"FranConnect is the most complete solution that addresses the key components all franchisors need. It enhances our productivity in our day-to-day operations."
"FranConnect is a one-stop tool that allows me to efficiently manage my entire sales process. It's helping us meet our business goals."
"By using FranConnect, we've seen an increase in prospect engagement and we're moving them more quickly through the entire sales process."
"FranConnect enables us to effectively monitor and improve our system engagement on an ongoing basis."
Latest News and Resources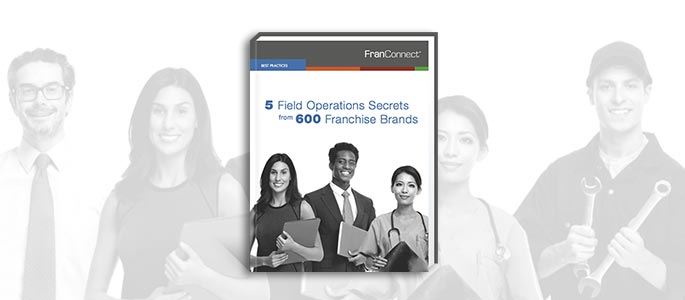 5 Operations Secrets from 600 Franchise Brands
As a franchisor, your success depends on the success of each franchisee. Don't forget that success happens together.
How Nestle Toll House Implemented an Effective Field Operations Tool
How our team went from good to great – the remarkable story of improvement and impact at Nestle Toll House Café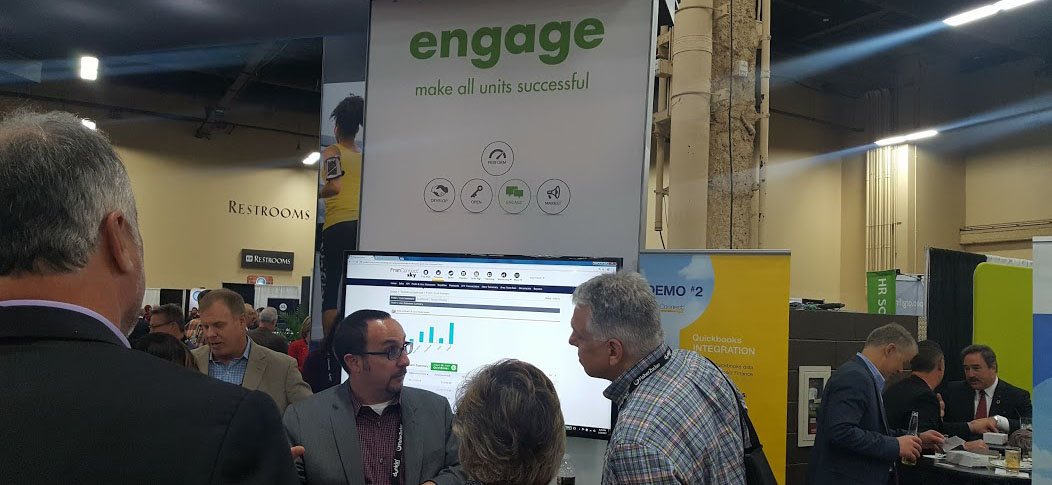 IFA 2017: New FranConnect Products and Capabilities
Recently, I attended IFA 2017 in Las Vegas, the biggest franchise event of the year.
Questions? Want a Demo? No problem.