"By using FranConnect, we've seen an increase in prospect engagement and we're moving them more quickly through the entire sales process."
"FranConnect is the most complete solution that addresses the key components all franchisors need. It enhances our productivity in our day-to-day operations."
"FranConnect enables us to effectively monitor and improve our system engagement on an ongoing basis."
"FranConnect is a one-stop tool that allows me to efficiently manage my entire sales process. It's helping us meet our business goals."
Latest News and Resources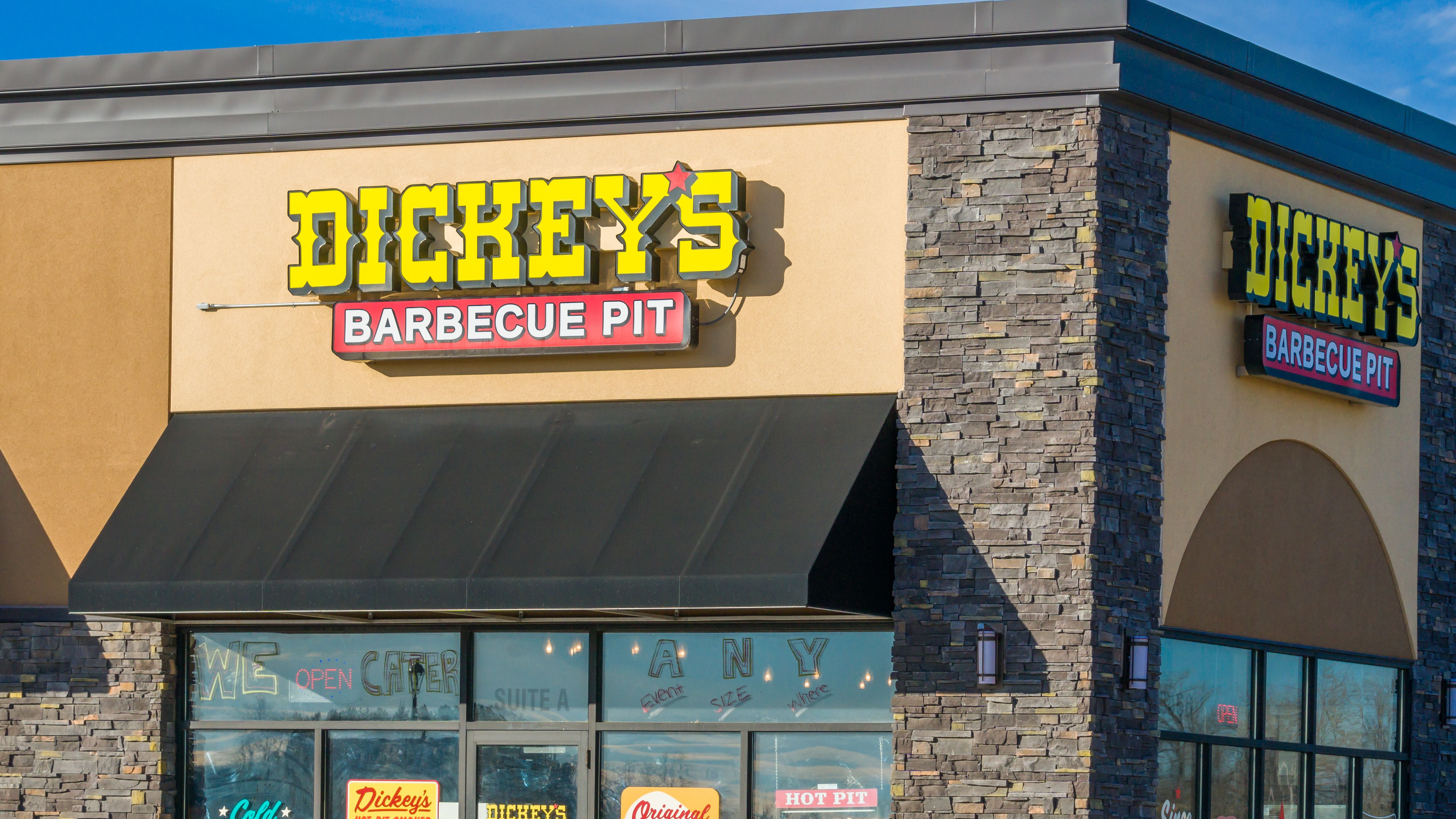 Dickey's Barbecue Pit Fuels Domestic and International Growth with FranConnect
Dickey's BBQ uses FranConnect franchise management software to grow units and profits.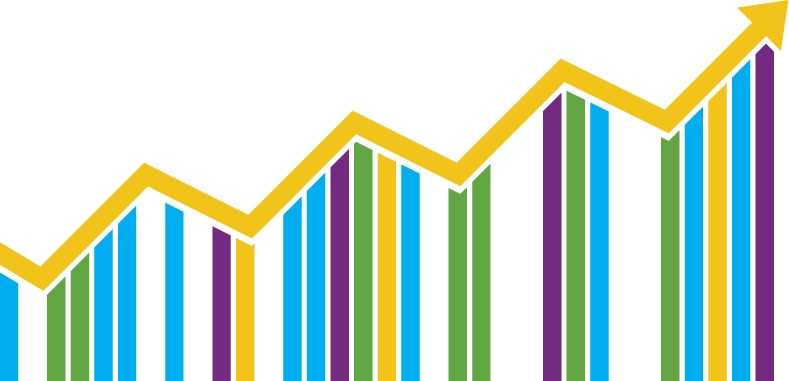 Webinar: Top Franchisor Secrets for Unit Level Economics
Join a round table of leading industry experts share insights on how to optimize franchisee revenue and profitability.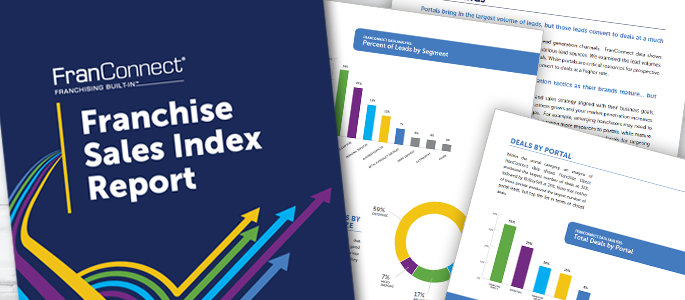 Optimizing Franchise Lead Generation: Key Findings from Our Benchmarking Report
We analyzed lead data from 487 franchisors. Watch our webcast to discover the surprising results.
Questions? Want a Demo? No problem.